k-Gut Health
Perhaps the most fundamental, yet often overlooked, treatment of brain and body conditions is the balanced healthcare of the "gut" or enteric nervous system.
To date we have not found an easier to use or lower cost quality product than k-GutHealth. A 3-month course with this product is highly recommended for most of our patients.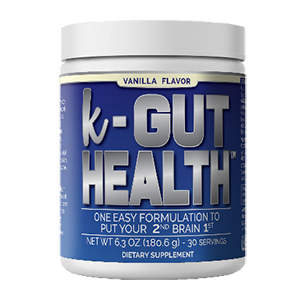 When checking out for your purchase of k-GutHealth, be sure to add the:
DISCOUNT CODE: sv825k
---
Prolon
Begin your order process of the 5-day-fast program.
You will need to have a physician code for this to order, but we will provide this when going over the interventions.
---
Visit Our Online Store to Purchase Quality Health Products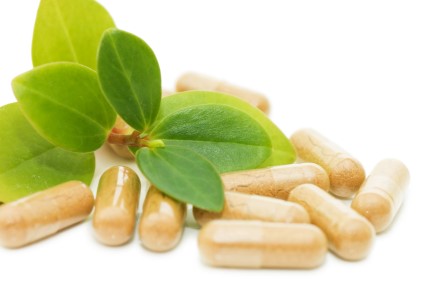 To Purchase Products - Once you visit our store please click SIGNUP to set up your account.