ImmunoLyticsTM
ArterosilHP®
ArterosilHP® has been shown to support a healthy glycocalyx, the "non-stick" inner lining of every blood vessel. Each 60 count bottle is a one-month supply.
---
Prolon
Begin your order process of the 5-day-fast program.
You will need to have a physician code for this to order, but we will provide this when going over the interventions.
---
Visit Our Online Store to Purchase Quality Health Products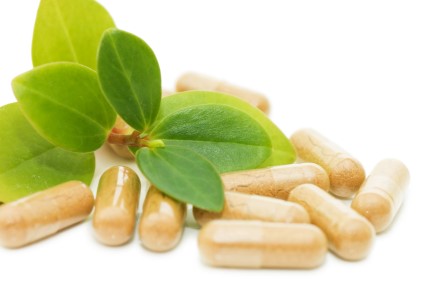 To Purchase Products - Once you visit our store please click SIGNUP to set up your account.