Personalized Medical Weight Loss Programs and Metabolic Support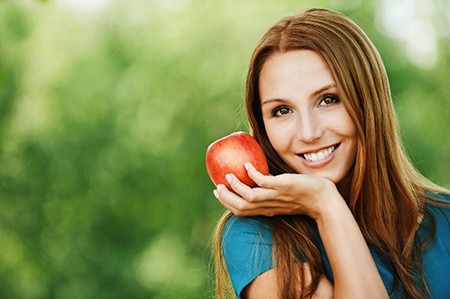 At Coastal Integrative Medicine our weight management programs are unique and fully customized for each patient.
Dr. Hagedorn has decades of medical practice experience with patients of all ages that include celebrity and elite professional athletes. Her individualized medical approach requires the careful review of the patient's biochemistry and physiologic imbalances that relate to weight gain and poor metabolic activity within the body.
Losing weight is easy and most of us have done it many times; keeping the weight down is another story. The goal is not just long term weight maintenance but optimized body composition and optimal health and longevity.
Her careful review of the patient and their nutritional needs is only one part of the program. The identification of foods and drink that are enjoyable is necessary in order to ensure long term compliance with a healthy and balanced body composition lifestyle.
---
Why are our medical weight loss programs unique?
Medical Weight Loss by Individualized Medicine
There are medical reasons why weight gain becomes more problematic as we age. Hormone deficiency or hormonal imbalance is usually a major culprit. Caused by an underactive thyroid, or by menopause in women, or andropause in men, diet and nutrition, along with rebalancing the hormones plays a huge role in the CIM anti-aging programs.
Dieting is one of the most pervasive topics in the U.S. today among all age groups, and a universal, one-size-fits-all diet doesn't exist. Some of the initial testing required to optimize a medical weight loss program include:
Body Composition Analysis
Metabolic Testing
HGH Deficiency Testing
Toxicity Testing & Detoxification
---
Request More Information
To request more information about our medical weight loss programs, please call (910) 355-0442 or contact us online.
---
Our Location
Coastal Integrative Medicine
2680 Henderson Drive, Suite 5
Jacksonville, NC 28546
Phone: (910) 355-0442
| | |
| --- | --- |
| Monday: | 9:00am - 5:00pm |
| Tuesday: | 9:00am - 5:00pm |
| Wednesday: | 9:00am - 5:00pm |
| Thursday: | Closed |
| Friday: | 9:00am - 5:00pm |
| Saturday: | Closed |
| Sunday: | Closed |